call us today
717-455-7099
Refer a Friend, get $50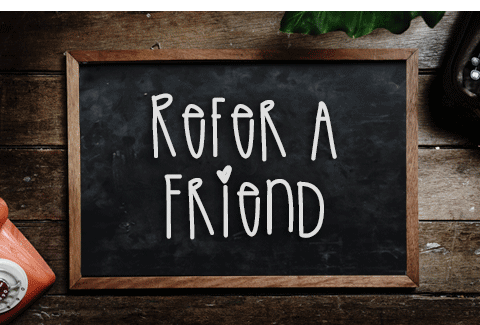 Did you purchase a Murphy Bed from us in the past and have friends that are jealous of your awesomeness? If your friend purchases a Murphy Bed, we will give you a $50 prepaid credit card as a thank you for the referral. How cool is that?
All you have to do is spread the word about Lancaster Handcraft and all they have to do is give us your name when they purchase their very own Murphy bed. They can add your name to the comment box in their cart or give us your name via email or phone prior to their purchase. It's that easy.
We will contact you prior to sending out your gift to verify that we have the correct address.
Sign Up For Special Offers