call us today
717-455-7099
NO VOC LED HardWax Oil Finish
LED-HardWax Oil
Vesting's LED-HardWax Oil is a high quality finishing oil with unique characteristics. The oil consists of a special mixture of oils, waxes resins and additives. As a result, Vesting HardWax Oil is the first ever that instantly hardens and completely dries when exposed to LED lighting.
Superior Protection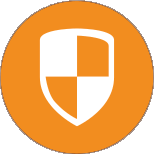 When finished, the wood surface is instantly resilient and protected against dirt and moisture. It's highly wear-resistant, water repellent and scratch resistant.
VOC-Free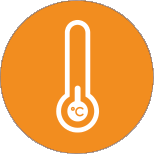 This finish has no volatile organic compounds. VOC are solvents that get released into the air as the paint dries. With LED technology, the oil dries instantly and there is no odor and no off-gassing.
Immediate Utilization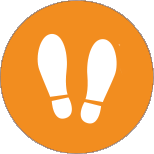 Oil dries immediately because of the LED technology.
Environmentally Safe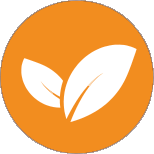 LED technology has a minimal impact on the environment, as it does not involve solvents or ozone emissions.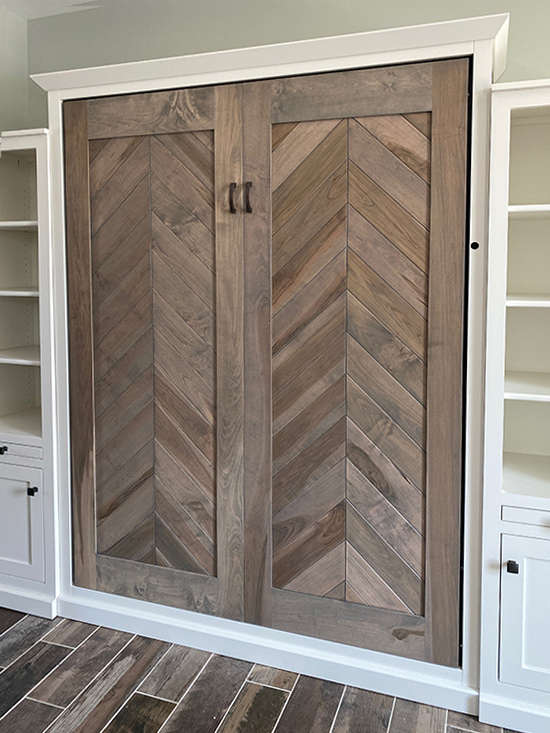 LED-HardWax Oil Finish on Red Oak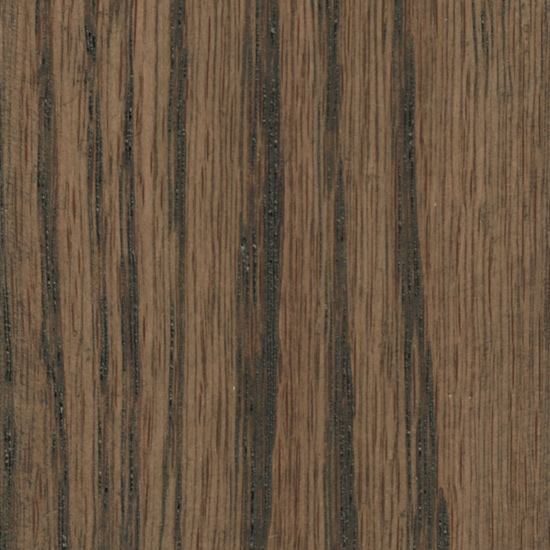 Dark Grey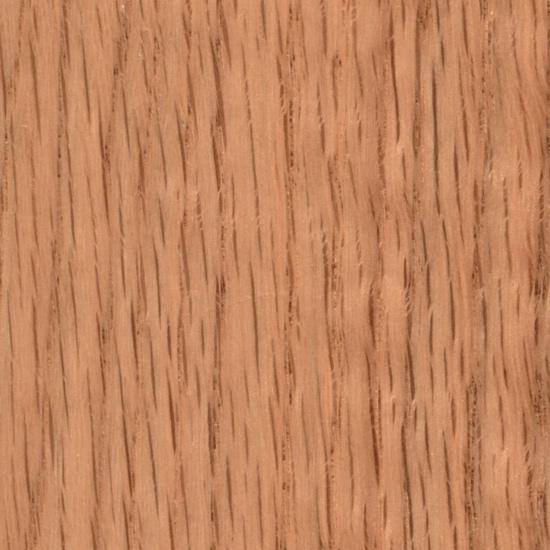 Pure Clear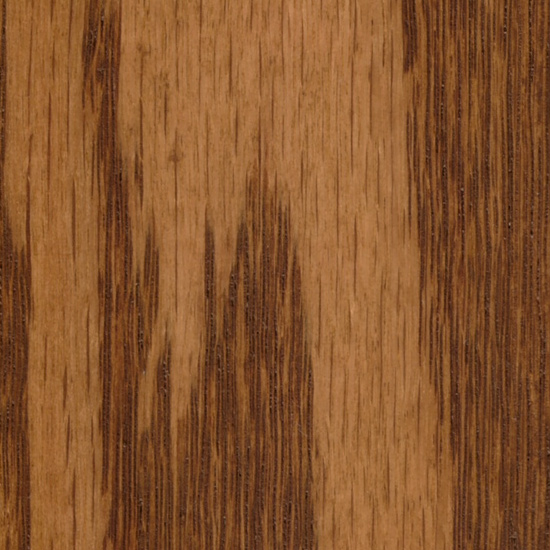 Ice Brown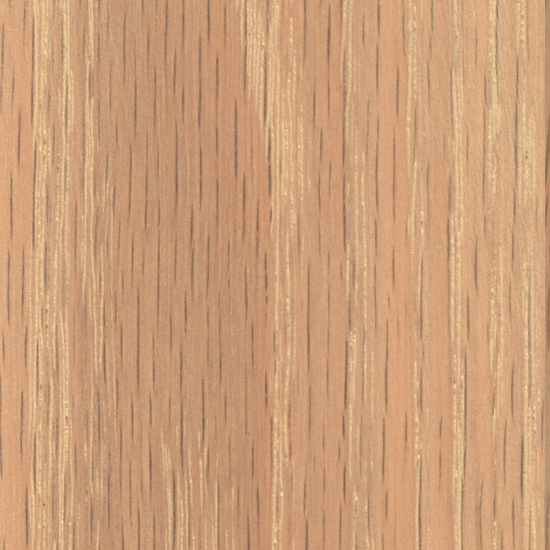 Natural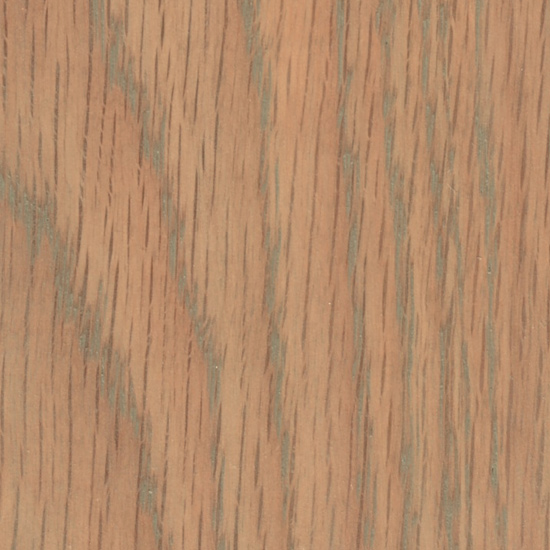 Old Grey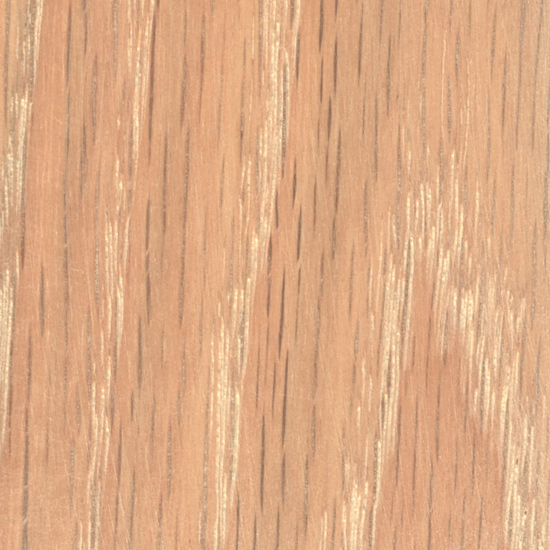 Super White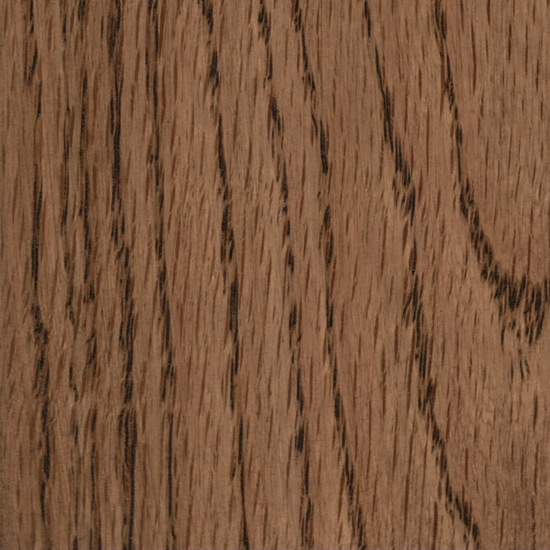 Castle Brown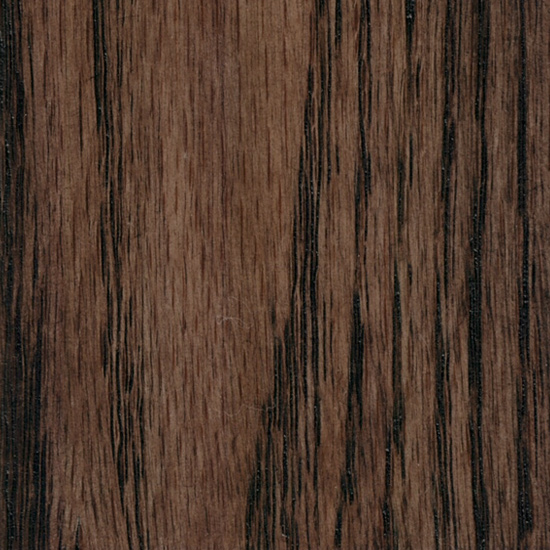 Black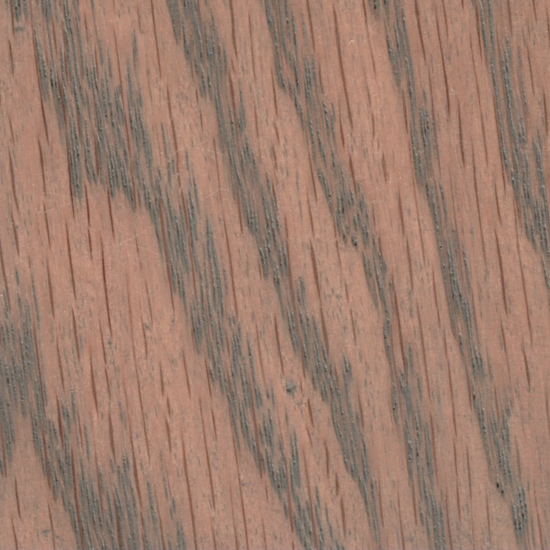 Slate Grey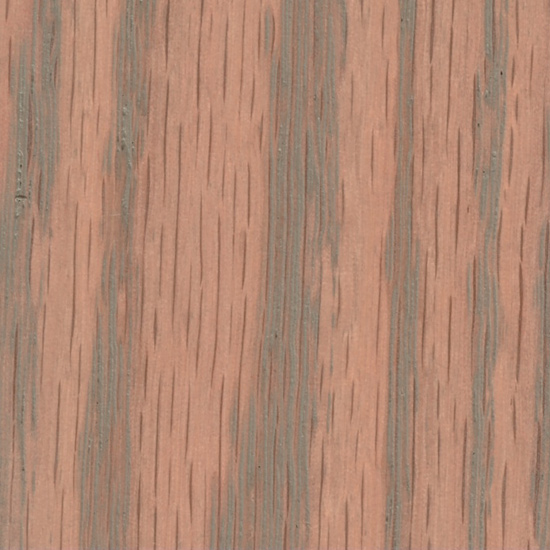 Grey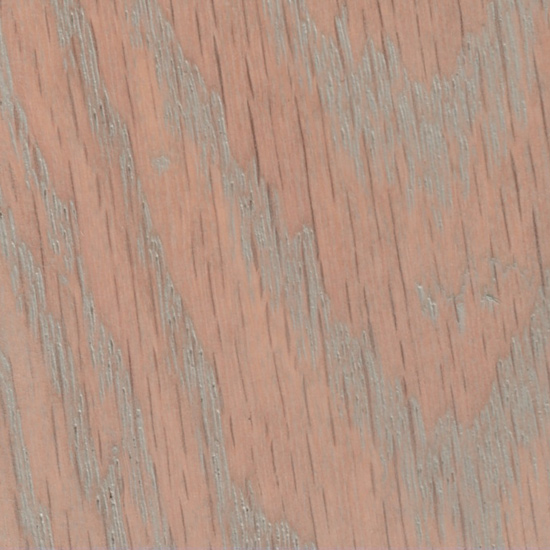 Light Grey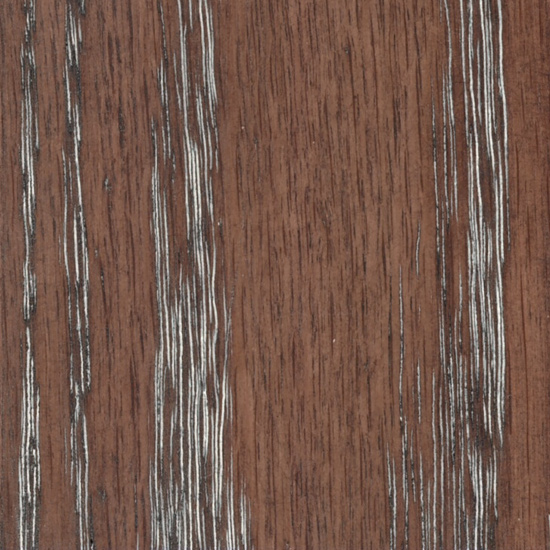 Chocolate with Super White Cerused
Hydro Super White Cerused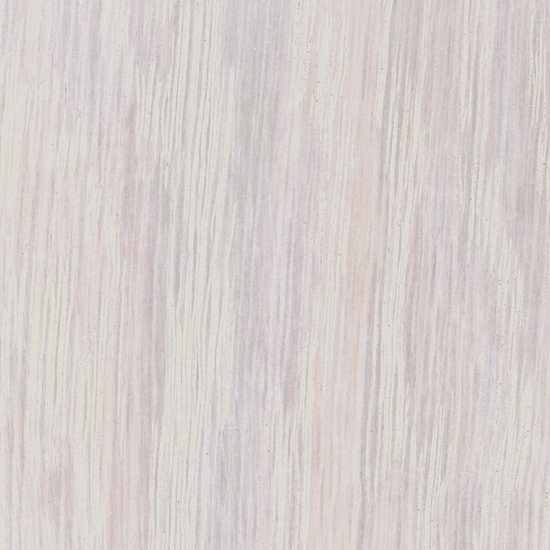 Whitewash
×
LED-HardWax Oil Finish on Maple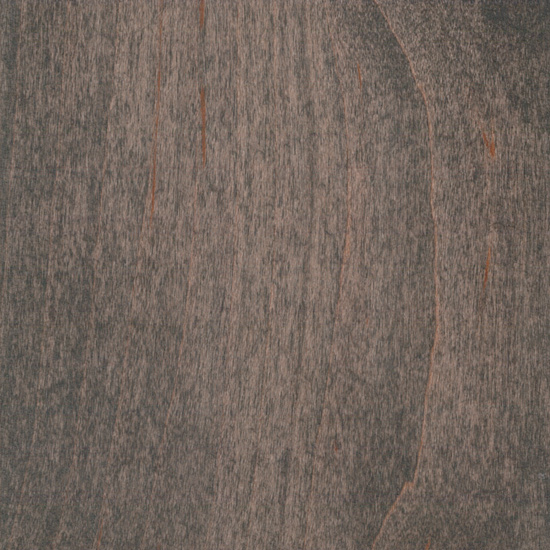 Dark Grey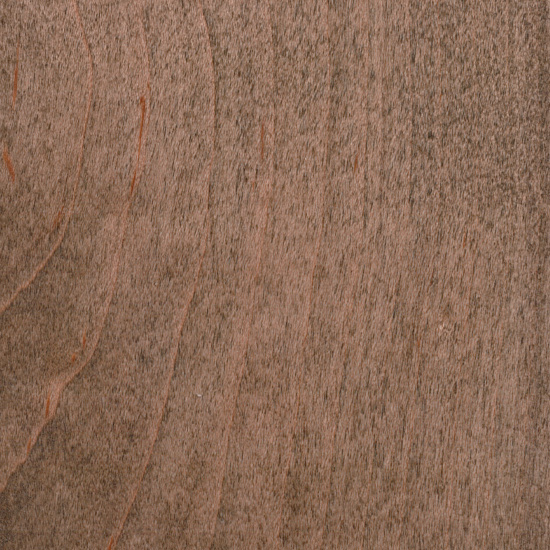 Castle Brown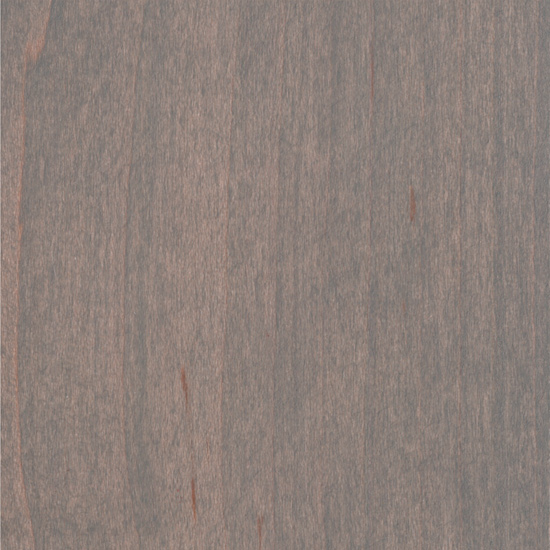 Pewter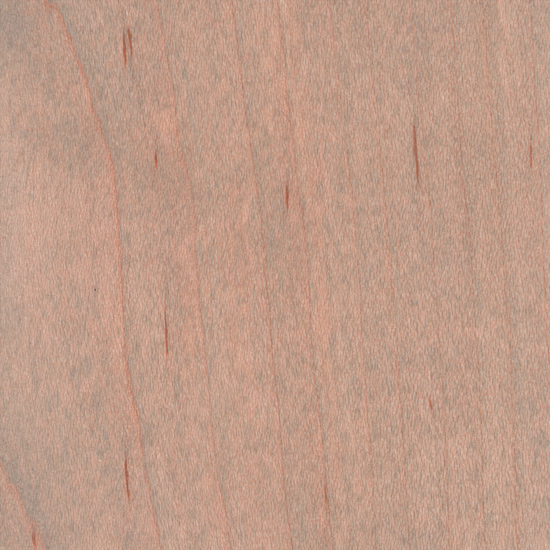 Light Grey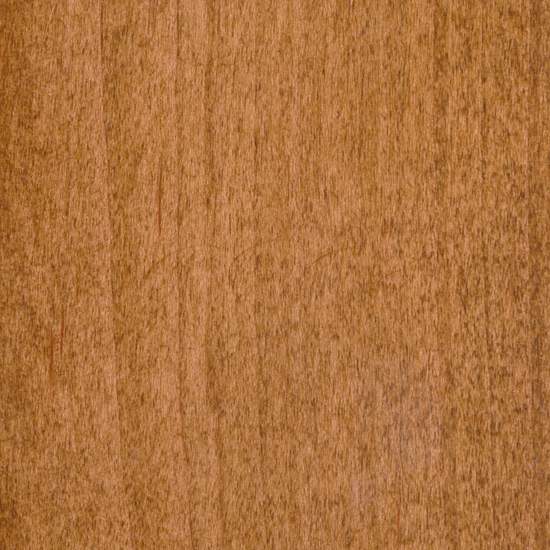 Ice Brown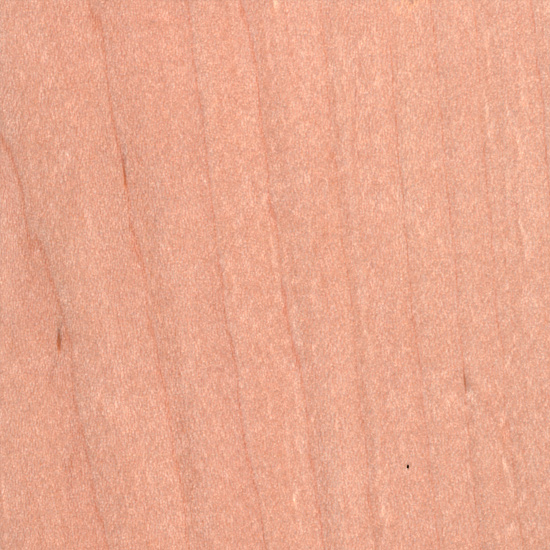 Clear
×
Error: linkLocal = 4, but newsLink is not a numeric spot. (newsLink = )
Benefits of LED HardWax Oil:
Dirt and moisture repellent, highly resistant to chemicals
Scratch resistent
Provides deep coloring of the wood surfaces
LED-light cures the wood within seconds
Can be used on all wood types
No VOCs
Sign Up For Special Offers