call us today
717-455-7099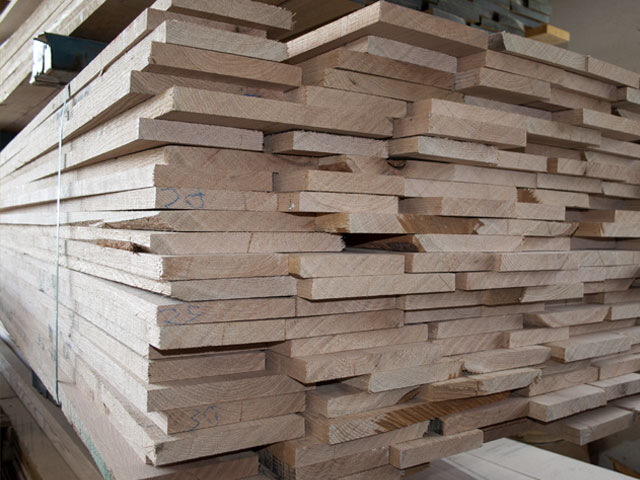 Types of Wood Used in Amish Furniture Making
These days, most furniture is mass-produced and lacks the craftsmanship, durability, and design that most people covet in pieces for their homes. That's where traditional Amish furniture stands out. Each Lancaster Heirloom Collection piece is crafted using real, high-quality, hand-selected wood that stands the the test of time and wear. We make heirloom pieces that can be passed down from generation to generation.
Our Lancaster Heirloom Collection furniture is unique, aesthetically pleasing, affordable, and eco-friendly. We use non-treated wood that holds up for decades if not longer. That means you won't have to replace your furniture constantly and can simply restain or paint it when you want a new look for your space.
We primarily use four species of wood, each with their own special features and benefits.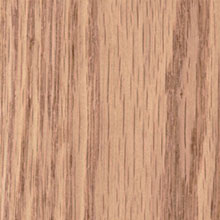 Red Oak
Red Oak is one of the more popular species used in Amish furniture making. It is a very hard and heavy wood, making it durable and long-lasting. It grows in the eastern United States, mainly in the Appalachian Mountains. Red oak's color can range from cream to brown and can have a red tint or red streaks. It is a very stain-friendly, attractive choice for your furniture.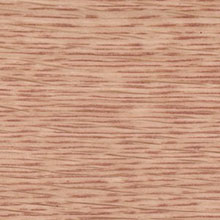 Quartersawn White Oak
Often used to build ships and barrels thanks to its ability to hold water, this species grows mainly in the eastern part of the U.S. It's often quarter-sawn to reduce the chances of cupping, shrinking, or splitting. In this way, it's medullary rays are often showcased, giving white oak an antique look. It's pale hue can often have a greenish tint. White oak stains easily and beautifully, making it a wonderful choice for furniture making.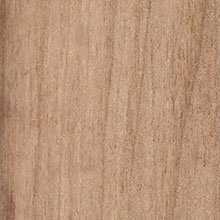 Brown Maple
Brown maple is grown around the country. It can feature a cream, tan, or white tone. Brown maple accepts stains nicely and can also be easily painted.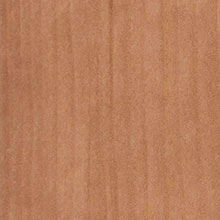 Cherry
North American black cherry trees grow mainly in New York and Pennsylvania and can be found all along the east coast. Cherry wood offers an intrinsically beautiful reddish brown hue that naturally darkens over time. It's heaviness, beauty, and resistance to warping makes cherry wood (aka "fruitwood") a popular choice for furniture.
Hopefully you can now see how traditional Amish furniture differs from cheap assembly line furniture made from particle board or MDF. Old school furniture making techniques and dedication to heirloom quality set our products apart from the competition. We can custom design the perfect furniture for your space and needs. Contact us today to find out more.
*Other wood species are available upon request.